A taste of Bernie's Holiday Restaurant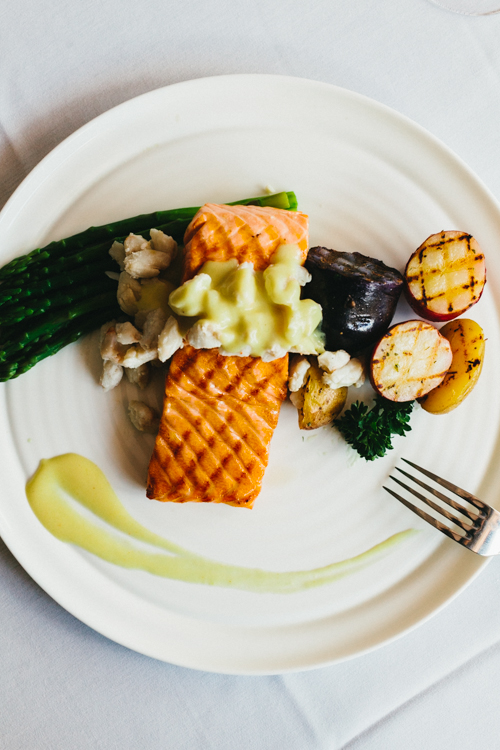 For more than 47 years Bernie's Holiday Restaurant of Sullivan County, NY, served the residents and out-of-towners like they were "friends and family."
Randy and Butch Resnick and their families grew up eating at Bernie's Holiday Restaurant every weekend for most of their lives. They are self proclaimed "Bernies Babies," which made it a perfect fit for them to scoop it up when the business went up for sale.
After a complete remodel from the bar and bathrooms, to the kitchen and restaurant, Bernie's Holiday Restaurant was given a chic, new look to accompany the elegant dining experience that includes fresh, modern steakhouse fare and locally sourced inspired seasonal menus.
Bernies Holiday Restaurant, or simply BHR, is now an upscale restaurant catering to discerning foodies, boasting more than just a complete sit down menu that features the famous "Dodge Inn Steak". The restaurant's is also home to a 200-seat catering room for weddings, bar mitzvahs, quinceañeras, or any other special occasion event.
Your table is waiting; come join us and taste the difference.